Posted by Lita Sea Glass Jewelry on 11th Nov 2018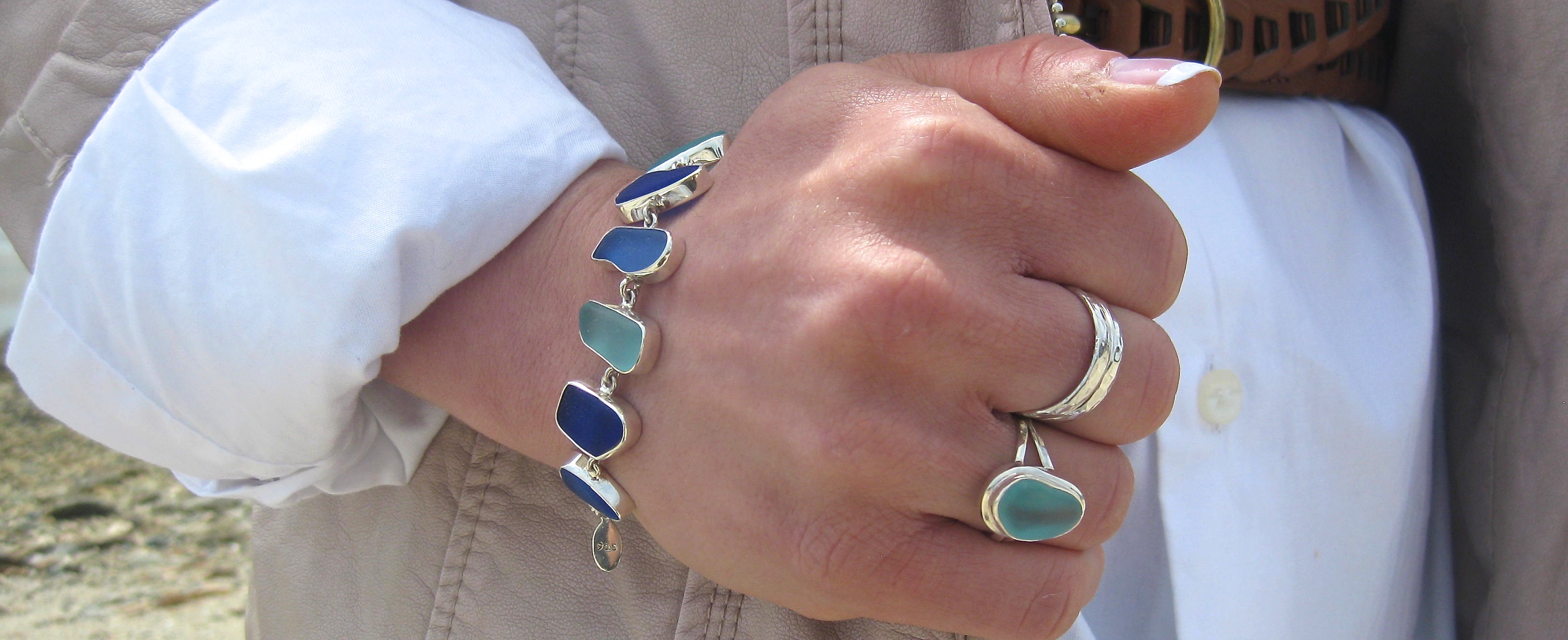 Our new shoppable look book makes styling your sea glass jewelry easier than ever before! A simple scroll down the page unveils several beach inspired sea glass looks including wedding and engagement styles and everyday beach chic. Just click add to cart and our always 100% authentic, handmade sea glass jewelry designs are almost yours! Seeing our styles worn on a model gives you inspiration and fresh new ideas to layer and mix and match our sea glass jewelry with pieces already in your wardrobe!
The look book also highlights our customizable sea glass rings, crafted using not only our signature all natural sea glass, but diamonds, semi-precious stones and sleek sterling silver details. Our team will work with you to create sea glass jewelry to treasure for a lifetime. We've created a series of sea glass Engagement rings, Mother's rings and Anniversary Rings to represent all your most special memories!
Head over to the shop tab of the new litaseaglassjewelry.com to view the look book! Be sure to also check us out on our three social media platforms, Facebook, Instagram and Pinterest, for more style inspiration and tips for wearing your sea glass jewelry!